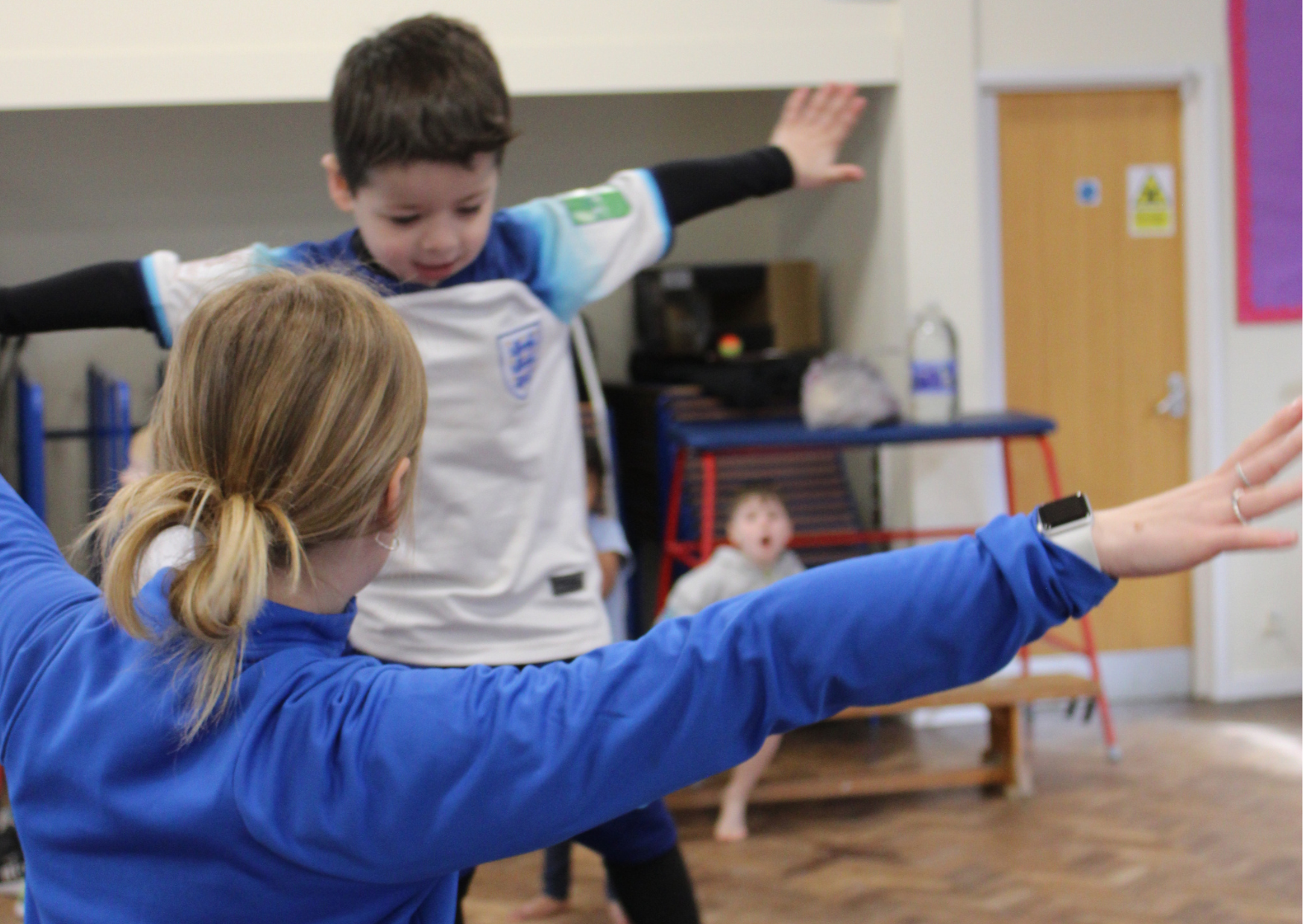 Effective Equipment Usage
Explore how to effectively incorporate gymnastics equipment into your lessons. We'll cover most typical equipment that you would find in a primary school hall including wall bars, mats, benches, spring boards and balance tables.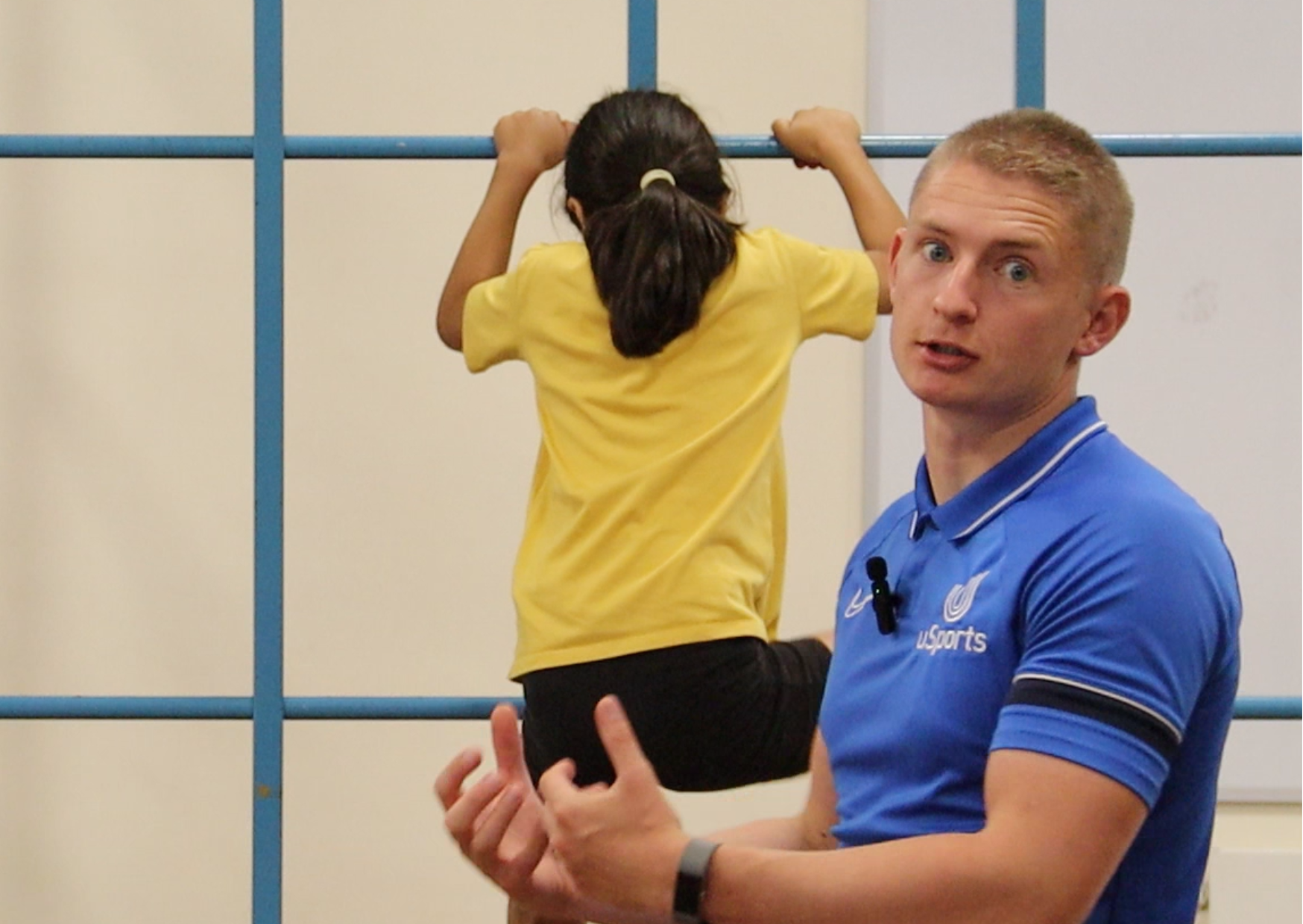 Safety Guidelines

Safety is our top priority. Learn the latest safety protocols and guidelines to ensure a secure environment for gymnastics training. From proper warm-ups to equipment usage, you'll gain the confidence to conduct lessons that prioritise the well-being of your pupils.​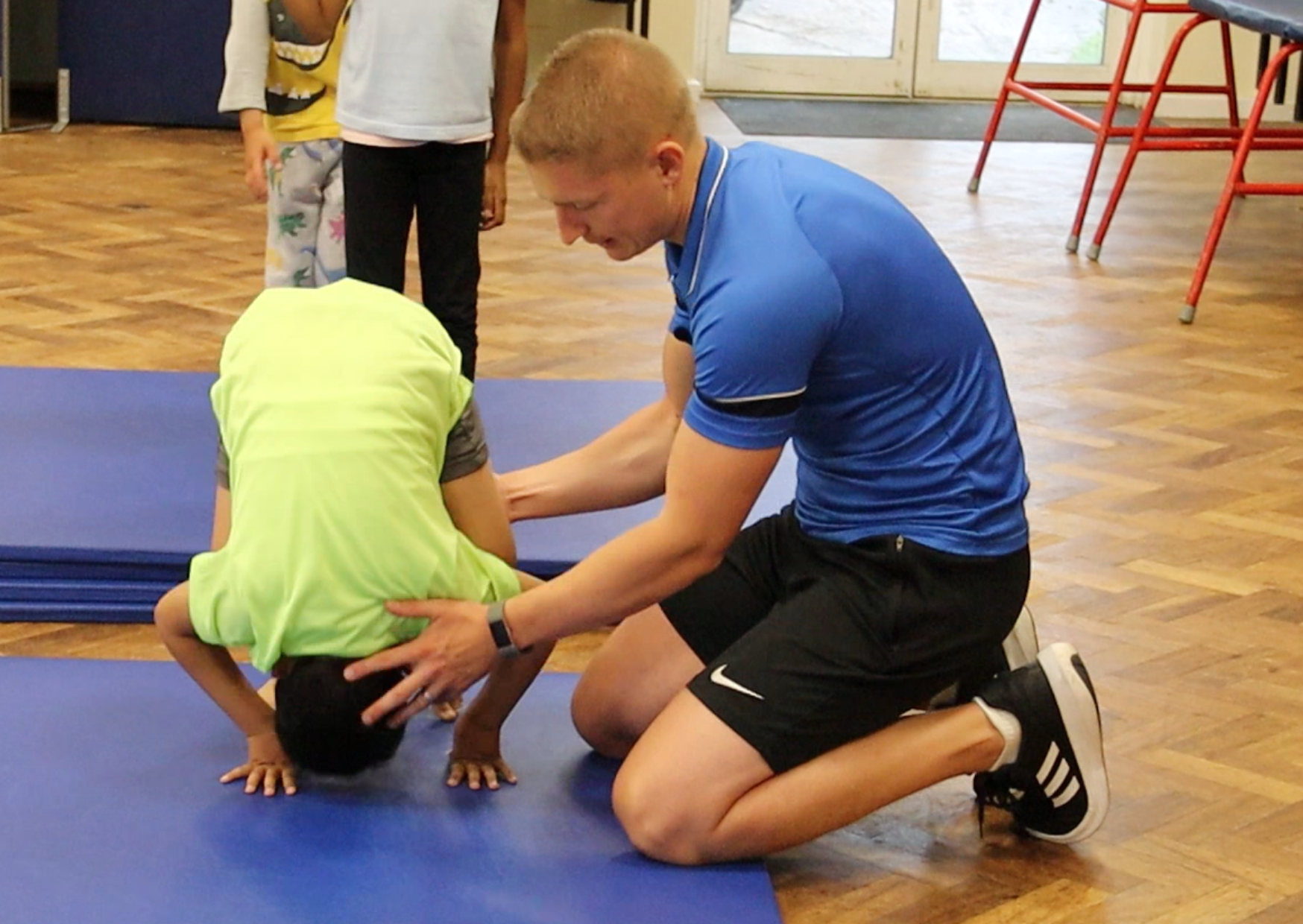 Perfecting Rolls & Balances

Rolls and balances are essential components of gymnastics. Our course will guide you through straight rolls, straddle rolls, forward rolls and backwards rolls!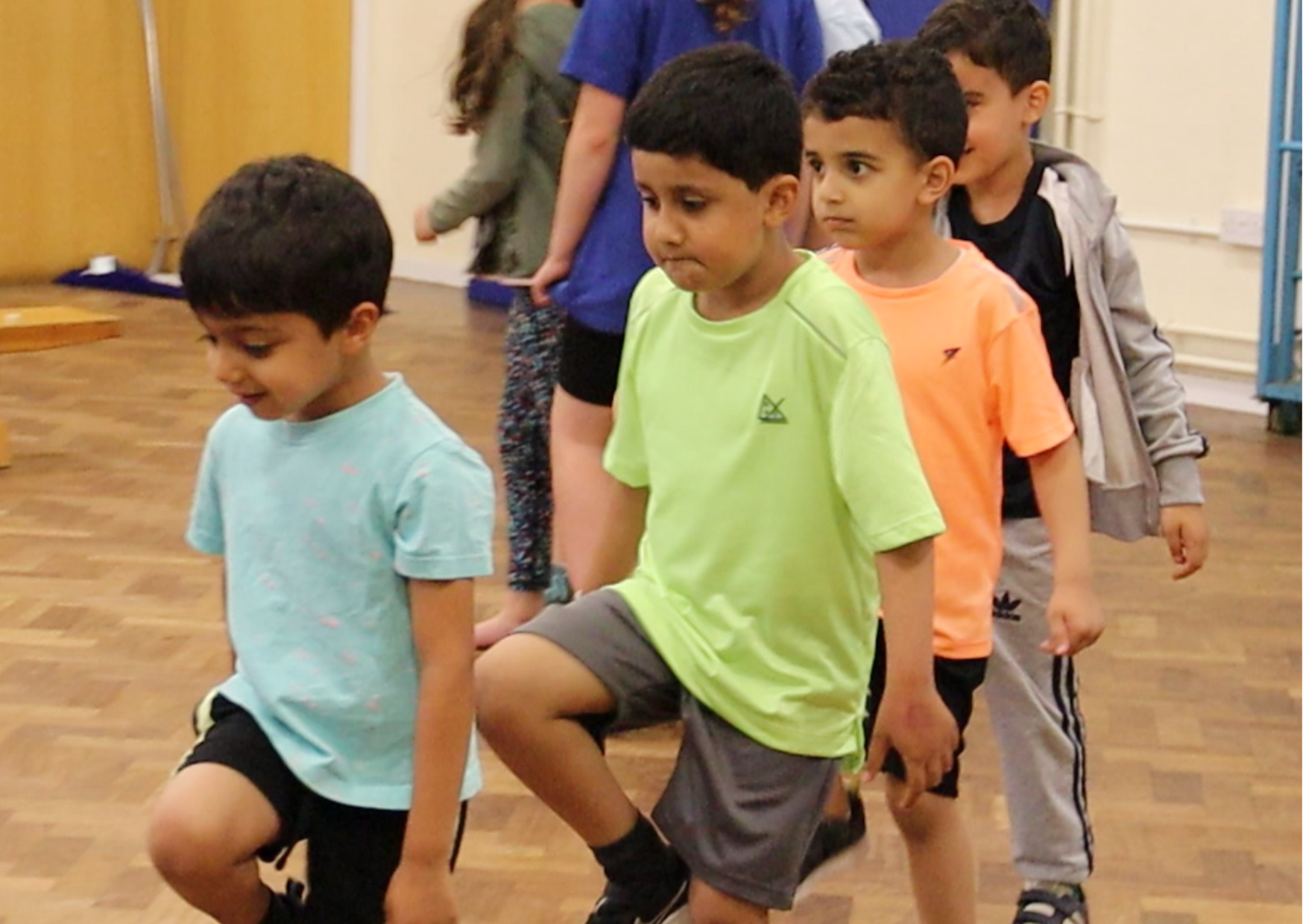 Mastering Shapes & Travel

Teach your students the fundamental shapes and movements that form the building blocks of gymnastics. From tucks and pikes to rolls and handstands, you'll discover innovative techniques to help your pupils develop their skills with ease.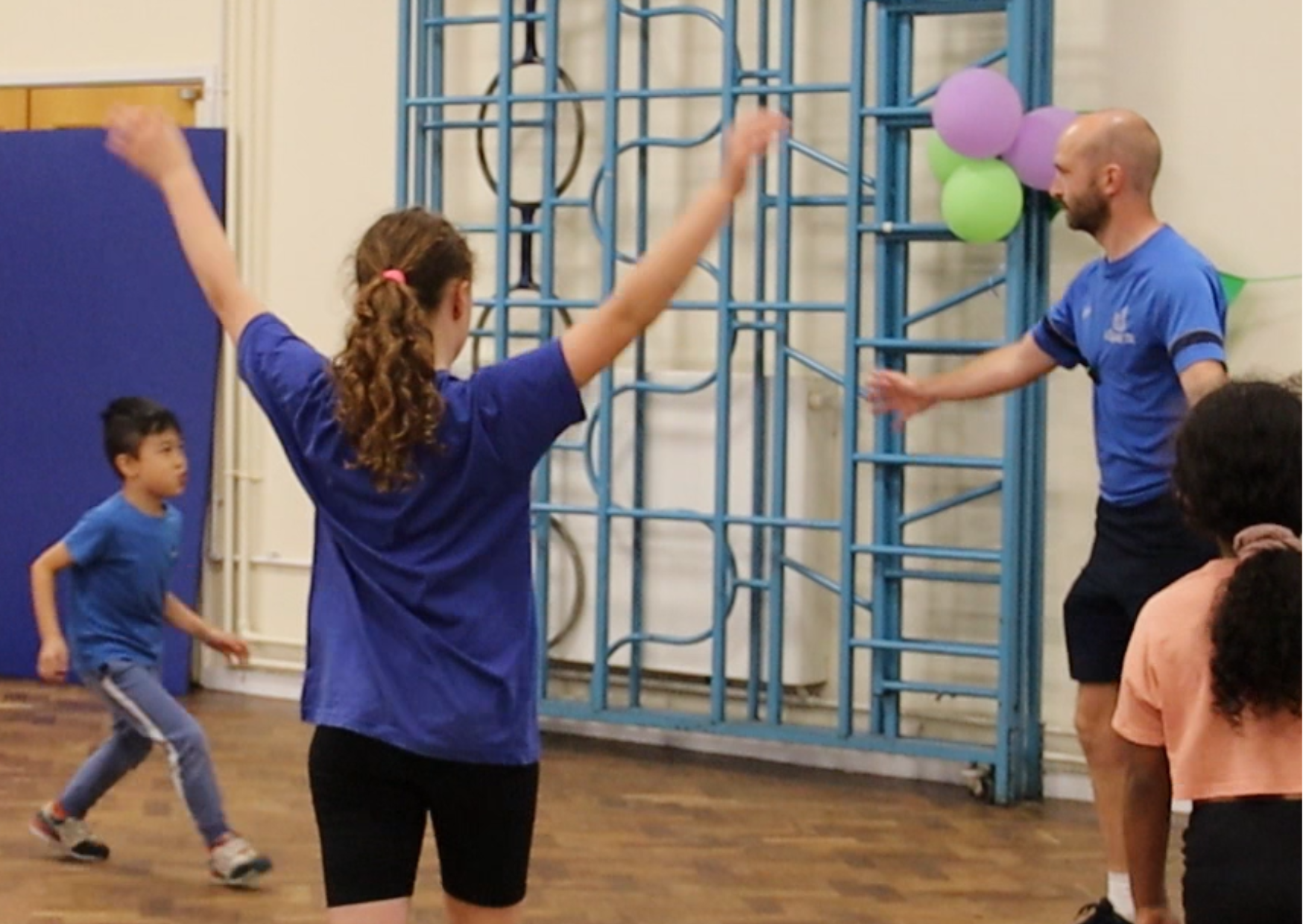 Creating A Positive Experience

A positive learning experience is key to fostering a lifelong love for gymnastics.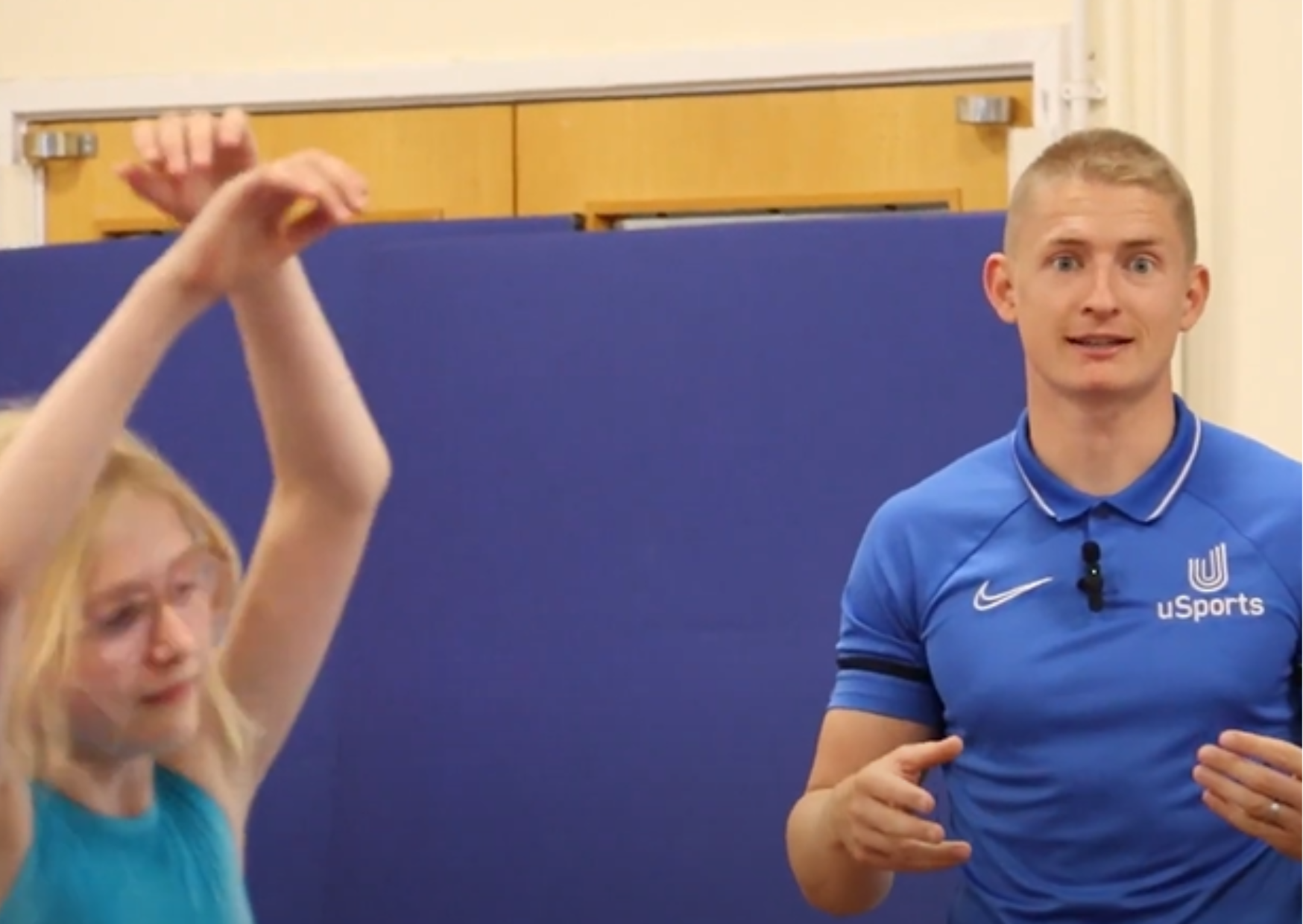 Exploring Flight

Learn how to teach exciting movements that involve jumping, leaping, and flying through the air.